We focus on Social Welfare Policy in the Bridge Building Region
The EESPN brings together public authorities, research institutions, and providers of services and facilities in social welfare policy focussing on the Bridge Building (BB) countries of: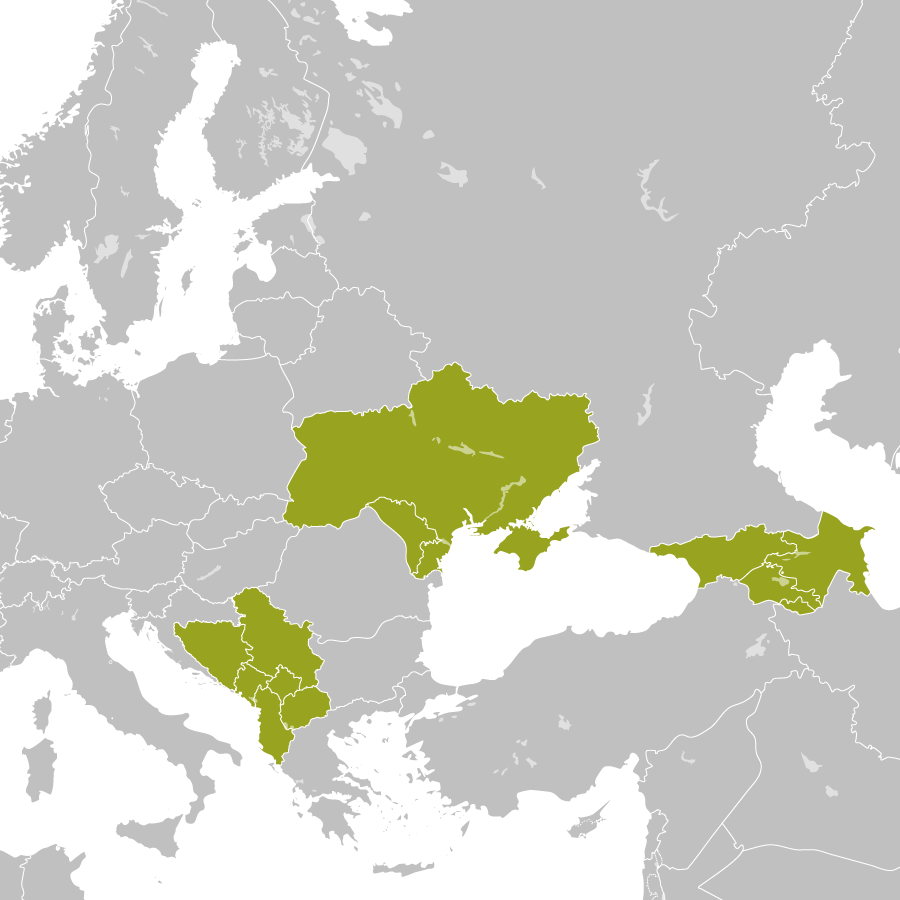 What are our highlights?
We highlight our latest activities in the BB countries.
13/06/2023: The social investment approach in the Western Balkan and Eastern Partnership countries
This BBinar will focus on what role the social investment approach to social welfare policies can and should play in supporting sustainable development in the Western Balkan and the Eastern Partnership countries.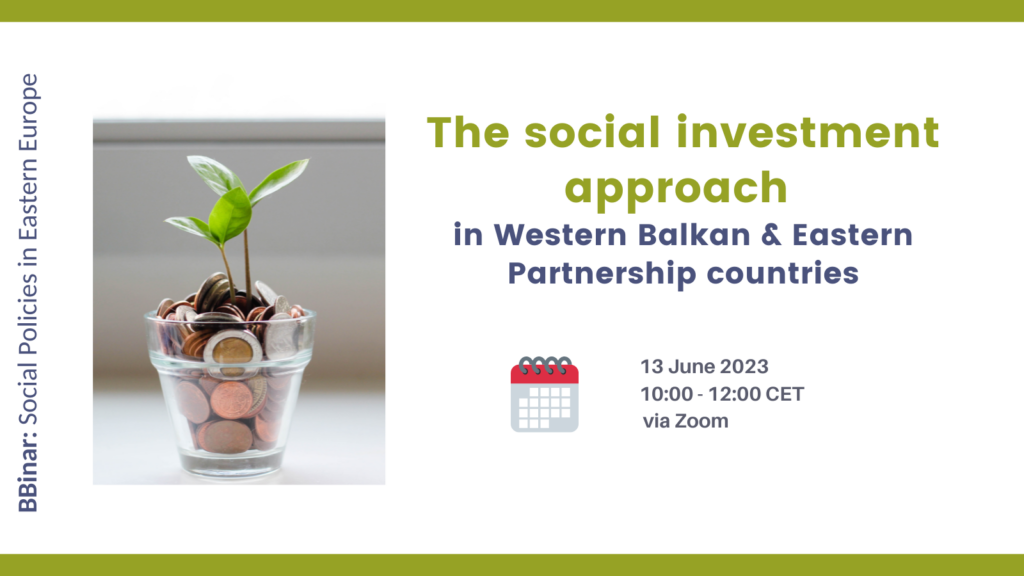 Armenian BB Policy Review Case
Get a glimpse of the Armenian BB Policy Review on "Monitoring and Evaluation (M&E) for Social Protection Programmes" in the story above. The Ministry of Labour and Social Affairs of the Republic of Armenia and the European Centre hosted the policy review online, on 12-13 December 2022. Read more about the challenges faced in monitoring & evaluation, ake aways of the Armenian Social Ministry and the key messages in the full report below.
What is new on the EESPN?
Get the latest news on the BB region. Find the latest activities, events, and publications below.